Do you know that


You can Get Extra 26K Rebate,
If YOU own a new landed house !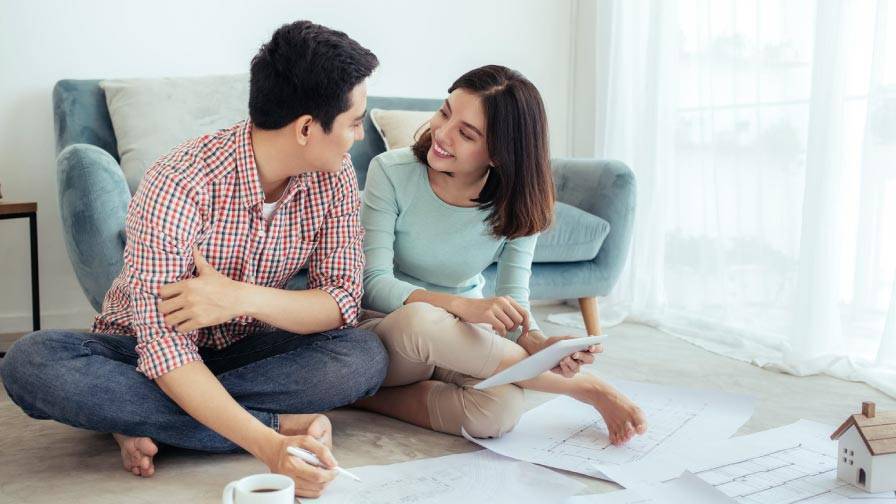 Before we start, let me ask you some question.
What electronic device, when you buy for your home can make you earn money?
TV? Air-con? Fan? Light?

Opps…when you buy them…..the price will instantly drop because they are considered second hand unit. Plus, you need to pay for its electrical bill.

So…
• What is the device that can help you to earn money?
• No need electricity to operate?
• Does not require maintenance and its can work properly?
The Answer…is…

The SUN

which provide FREE

Hot Water System
for you house !

• If you are in renovation period…
• If you want to find the storage for Water Heater,
• If you want to get 24 hours hot water supply like HOTEL…

"You are in the Right Place"
See Here how much it will save you in long run !
How Much You Can Save?

Assuming there is 5 person, One person bath time is approximately 15 minute, your instant water heater is 3.8KW in electricity usage.

(Figure 01: TNB Tariff Rates, Figure 02: Calculation)

Figure 01
Figure 02
TOTAL SAVING is 26K

You only spend RM 5988 and still manage to gain RM 20K..
and the important part is you still gain :

1. More Safety
Safer compare to instant water heater. Using sunlight to boil water means no electricity current needed. Means safe from electric shock. Electrocution is fatal; it means to kill with electricity.
2. More Comfort
Since Malaysia have abundant of sunlight throughout the year, It means Hot Water is always ready for 24 hours usage due to the thermos storage tank.You can enjoy constant hot water bath even electricity break down without worrying about the electricity bills.
3. Go Green
We have responsibility to our environment. Although it seems like it is not related to us, but we are living together on this earth. By using the sunlight energy, I am sure we can contribute on going green to our lovely Country, Malaysia.
4. More Lasting & Reliable
We are using high grade of corrosion resistance metal that makes the storage tank can last over 15 years of service lifespan.
Any question? We provide FREE Consultation!


Call us now : 011-11283 6621